Limited Midwest Whitetail Gun Hunts
Whitetail Gun Hunts are also available at Illinois Trophy Bowhunters. If you are looking to gun hunt whitetail deer, ITB is the place to go. Our whitetail gun hunting is some of the best deer hunting available in the Midwest. Our Whitetail gun hunts take place during the first Illinois firearm season. It is always the weekend before Thanksgiving. These hunts are only 3 day hunts because that is the length of the season! This short gun season is one of the reasons why Illinois has some of the best whitetail gun hunting.
---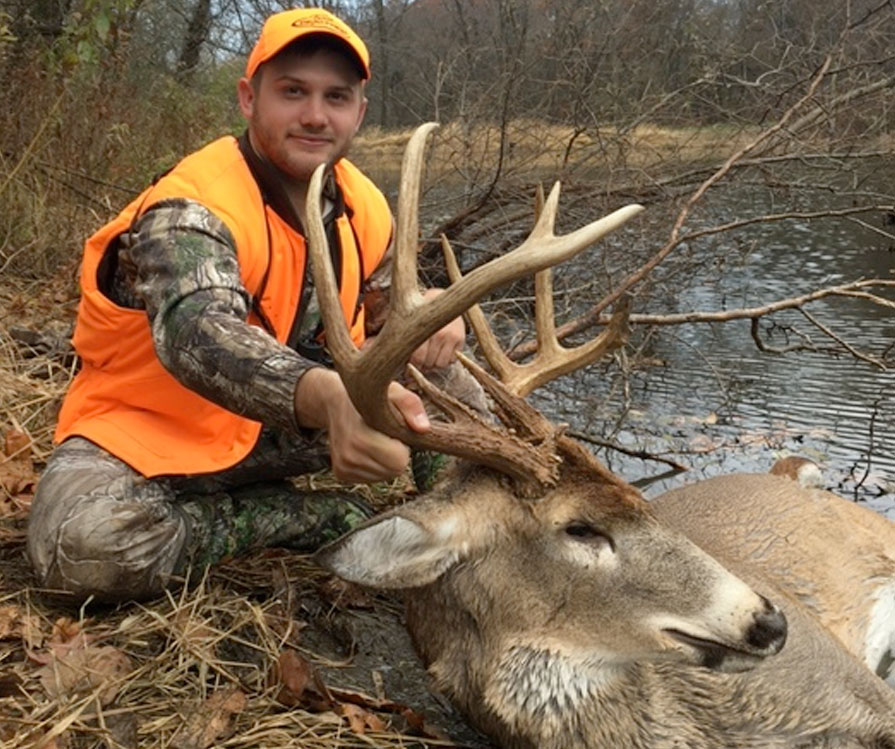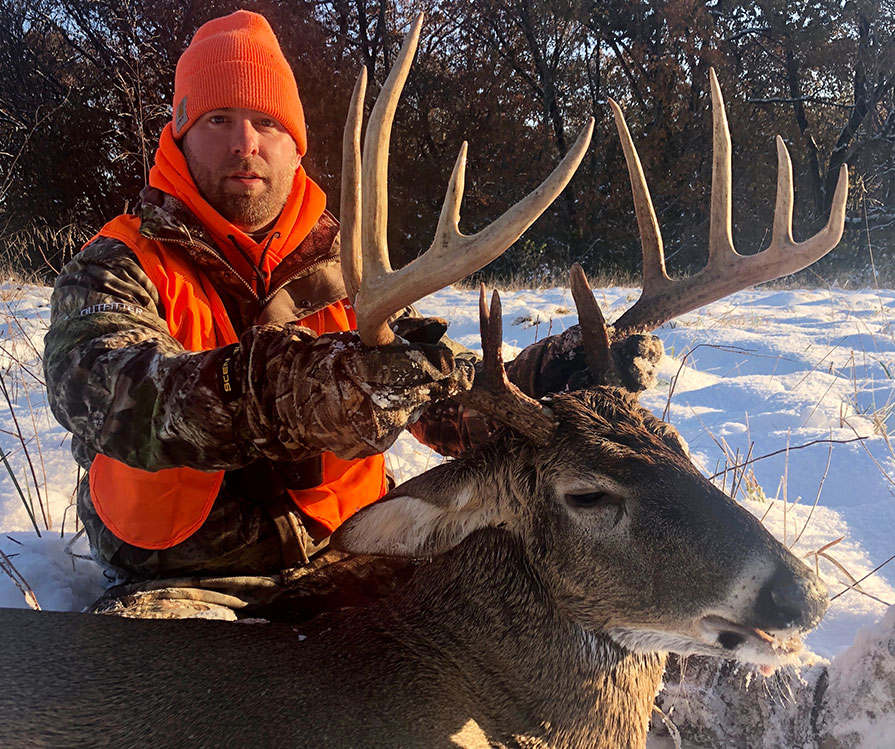 PREMIUM PLAN: $3000
Fully Guided 3 full days of hunting (Friday, Saturday, Sunday)
Trophy managed Refuge or 140+ Farm*
One buck and one doe
Tree stands provided and set
Meals included (except for motel lodging)
Lodging included
*Note: Refuge and 140+ farms are special farms we manage for older age class deer. Bigger deer are often taken on these farms due to the older age class of the deer. These farms are the first to book and often have a waiting list. They are offered first to returning clients and then on a first come first serve basis.
---